| | |
| --- | --- |
| | About Us |
This web site was designed to help provide information about the many services provided by the Prosecutor's Office. You can find links to related web sites, useful information, recent court cases and current staff members biographies.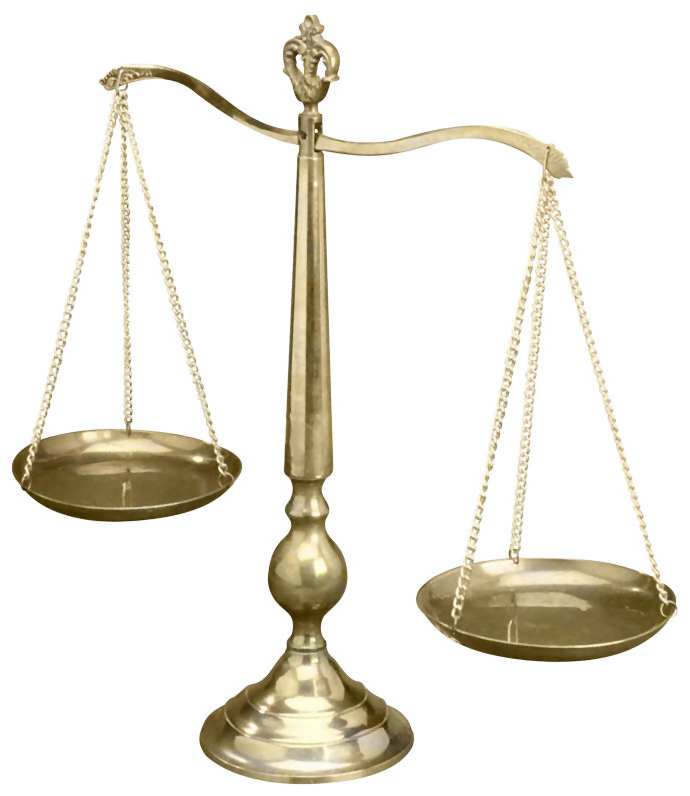 Mission


To seek truth and justice.


To prosecute the guilty and ensure the innocent are not wrongly convicted or oppressed.

History


November 1, 2006 - this web site was introduced to the public.


November 7, 2006 - Kit Crane was reelected as prosecuting attorney.


July 3, 2012 - Joe Bergacs was elected as the new prosecuting attorney.